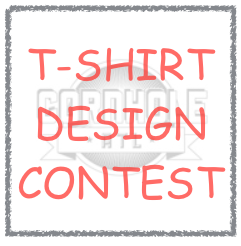 You've had your say, and we are proud to congratulate our winners!  In a close contest, two designs ended 
with the same amount of votes.  We look forward to working with the designers to incorporate your choice of design into CornholeATL's 2018 shirts!  

Congratulations to our winners who have earned themselves and three friends free entry into our spring CornholeATL league!
Thank you to all who submitted their designs and took the time to vote!  We'll see you soon!
Front Design: Abby W. (New to CornholeATL)                    Back Design: Scott S. (New to CornholeATL)